6 August 2021 – Waimate North Showgrounds, Bay of Islands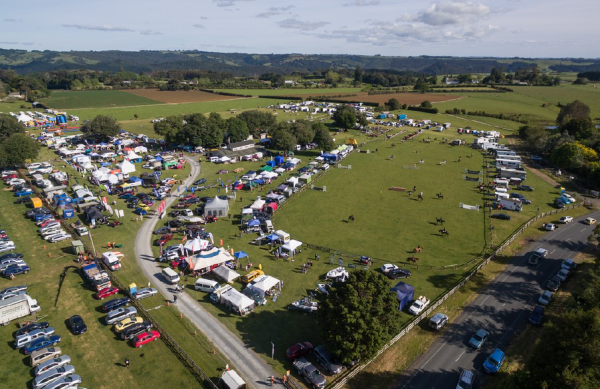 Fencing Contractors NZ brings to you the largest Fencing Trade & Best Practice Day in the history of the Association. This is a fantastic launchpad to connect with one of your target audiences.
The Trade & Best Practice Day will be open to the public and will feature exhibitors from both Fencing Contractors NZ Partner and non-partner organisations. The Trade & Best Practice Day will showcase the best products, services and equipment available to the fencing and farming communities, including tools, machinery, vehicles, clothing and personal protection equipment. The day's programme will include competitions and product demonstrations.
The Trade & Best Practice Day is being held as part of the Fencing Contractors NZ Conference and Annual General Meeting programme with fencing contractors from across New Zealand attending and ready to learn more about your products.
Photo of Waimate North Showgrounds courtesy of the Bay of Islands Pastoral & Industrial Association